Next meeting Sunday February 2, 2020 11am at the Silverlake Sportsmens Club.
Saturday February 8, 2020 Dice Run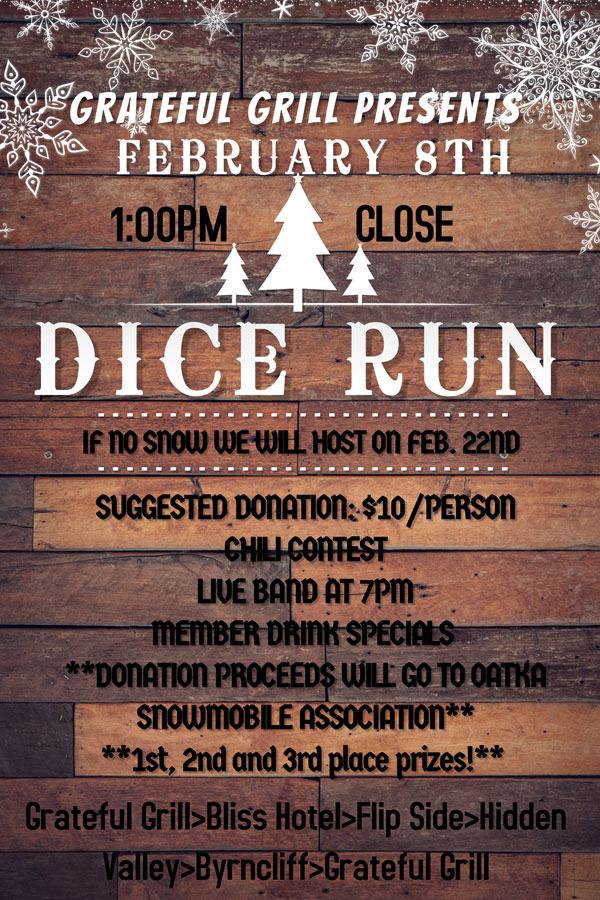 April 24th-25th Annual NYSSA meeting in Syracuse at the OnCenter
NYSSA $5 raffle tickets which will be drawn at the annual NYSSA meeting. A great value for a lot of prizes, contact Jack Rase at 585-786-5051 for tickets.
Saturday September 12th, 2020 Steak/Shrimp raffle Dinner